Our family run farmhouse was originated from our passion for the land and the cooking traditions, so our meals are simply prepared, but they are delicious and tasty.
All the ingredients used here at "Corbezzolo" are either home grown and home made in our farm (oil, flour, fruit, vegetables and little farm animals) or carefully purchased from local producers of well-known reliability.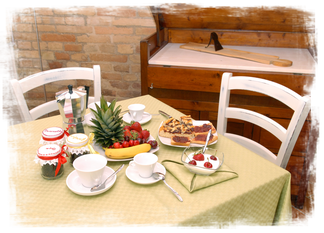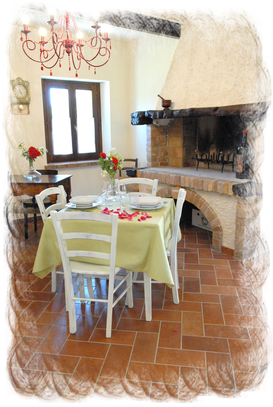 In our kitchen you won't find cooks experimenting or reviewing recipes but you will be surprised by experienced ladies still baking homemade bread or rolling out homemade pasta, preparing dishes from their grandmothers' recipes.
Birthday's parties and small banquets are available on request.